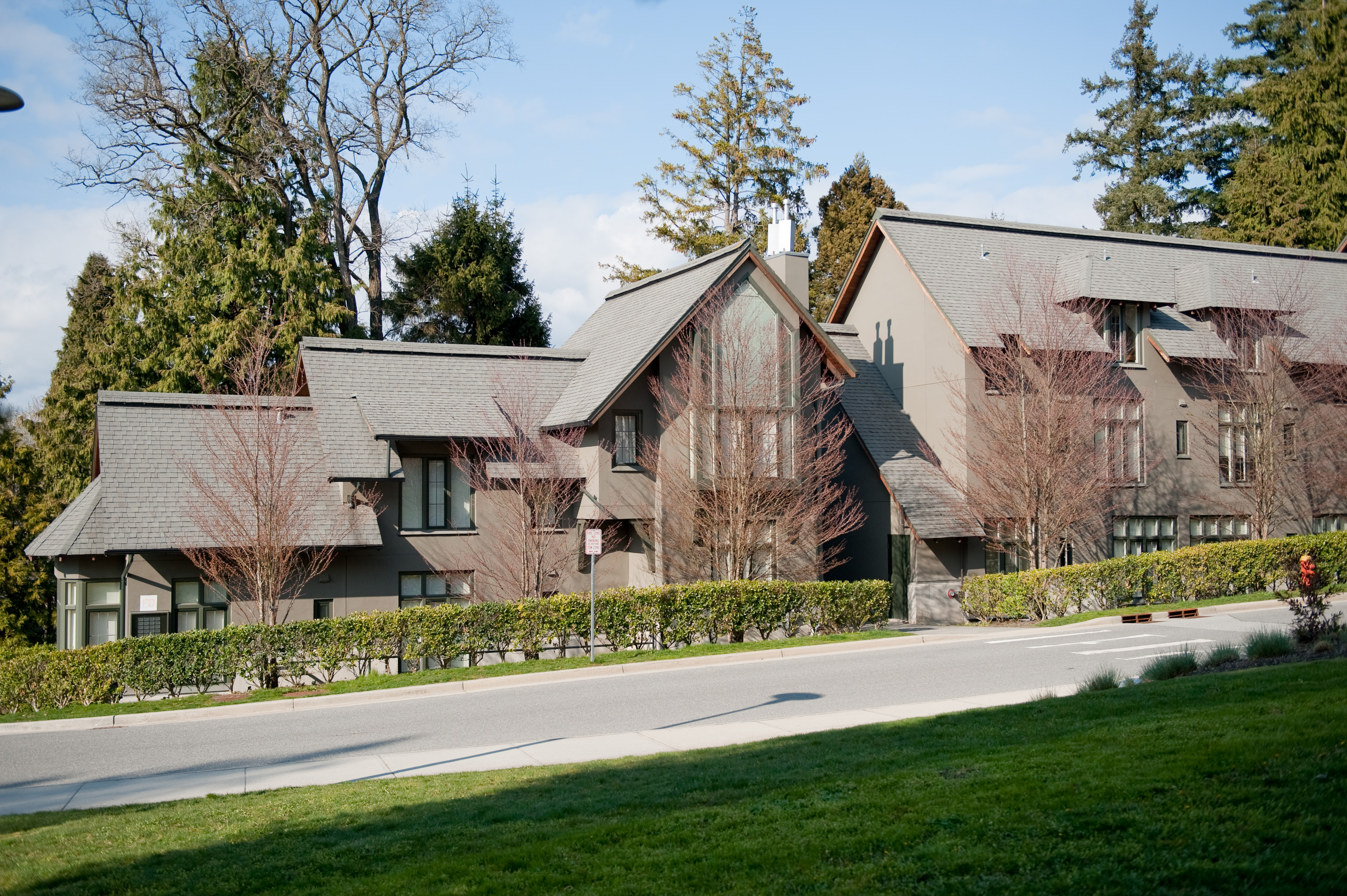 Welcome to Green College!
Congratulations on your successful application to Green College, soon to be your home for the next one to four years. Regular communications with the College will begin once you have accepted an offer of Resident Membership. You will start to receive emails from the resident email list (gc-residents), which will connect you to the Green community over the summer, and you will also start receiving the College's Weekly Bulletin and Green List, two e-newsletters for general College updates and public College events respectively.
For any general inquiries you may have about life at the College before your arrival, email our Membership Coordinator in the first instance. Note that you will find out your specific room assignment just before your arrival date.
We look forward to welcoming you into the Green College community!
---
Moving In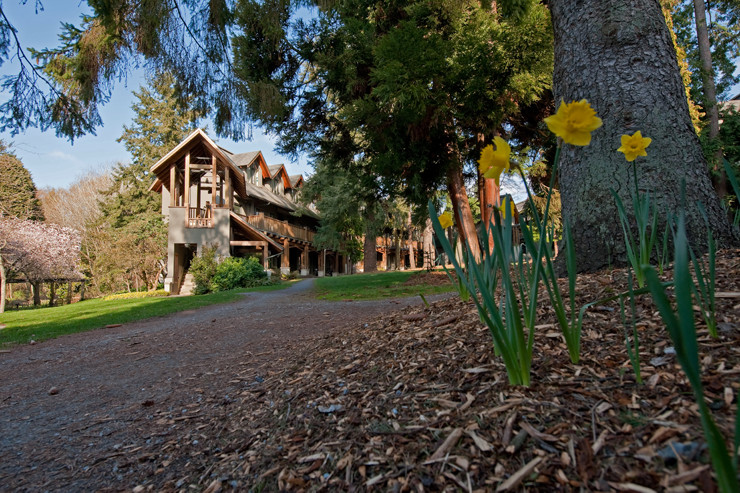 Before Arrival
What should you bring with you? What should you buy once you arrive? And what does the College already provide? The following checklist is designed to help you answer these questions.
Clothing and outerwear, including an umbrella, water-repellant outerwear, and water-repellant shoes are all good items to bring with you (or purchase once arrived). The weather in Vancouver is typically mild year-round. Summers are warm and sunny, and winter temperatures don't often more than a few degrees below freezing. Snow is usually light in winter, but it rains frequently between October and April.
Bedding (sheets, blankets, pillows) should be brought or purchased on the day of your arrival. Note required sizes: Singles require "extra long sheets"; studios require "double" sized sheets; and large studios require "queen" sized sheets. If you would like to purchase linen packages, visit the UBC Housing site or the UBC Bookstore site.
Towels, toilet paper and toiletries, should all be brought, or purchase some these items from several locations on campus (see the UBC Housing site and UBC Bookstore site).
Dishes and cutlery from the Great Hall are for use only in Graham House at breakfast and dinner. Communal dishes and cutlery are available in the Common Kitchen, however only for use in the Common Kitchen. For use in your room, please bring or buy a set of dishes, mugs, containers and cutlery.
Appliances can be accessed in the Common Kitchen, which features a stove, fridges, freezers, and cookware, but many residents choose to purchase their own small fridges, microwaves, kettles, etc. for personal use in their rooms. Please note that some appliances are not permitted - see the Residence Contract for more details.
Laptop or desktop computer, a modem and/or an Ethernet cable (the latter of which can be purchased at the UBC Bookstore). A modem will enable you to have wifi access in your room (modems are widely available for purchase online), and an Ethernet cable can be plugged into your room for a wired connection if you do not have a modem. Note that split rooms have separate connections in each suite.
Furniture essentials are provided by the College in each room, including a desk, chairs, armoire, standing and desk lamps and beds. You may supplement these items with your own furniture, however all standard furniture and equipment must remain in your room. We recommend that you wait until you arrive before considering supplemental furniture.
Please do not send any packages to the College prior to your arrival (due to lack of adequate storage in the College Office).
Arrival at Green College
Check in at the Green College Office anytime Monday to Friday, 9:00 am to 3:00 pm (excluding statutory holidays) and fill out some light paperwork.
After getting your keys from the Office, inspect your room and fill out an online Room Condition Report, making note of any damage or missing items to ensure you are not responsible for any previous, unnoticed damages.
Spend some time setting up your room, particularly your bed, computer, Ethernet and modem.
Update your email address with the College if your primary email has changed since you applied to Green. This can be done by email to the College's Membership Coordinator: gc.membership@ubc.ca.
Meet your fellow residents! The best way to do this at first is over breakfast or dinner. Join the food line-up, sit at a table with other people, and introduce yourself to get to know your new neighbours.
And get involved at the College! There are several opportunities to dive in and get involved at Green College when you arrive, including attending one of the many public lectures happening most nights of the week during the academic year, and participating on one of the many Resident Committees, on the Residents' Council, or on a formal College Committee as a resident representative.
Your experience is what you make of it!