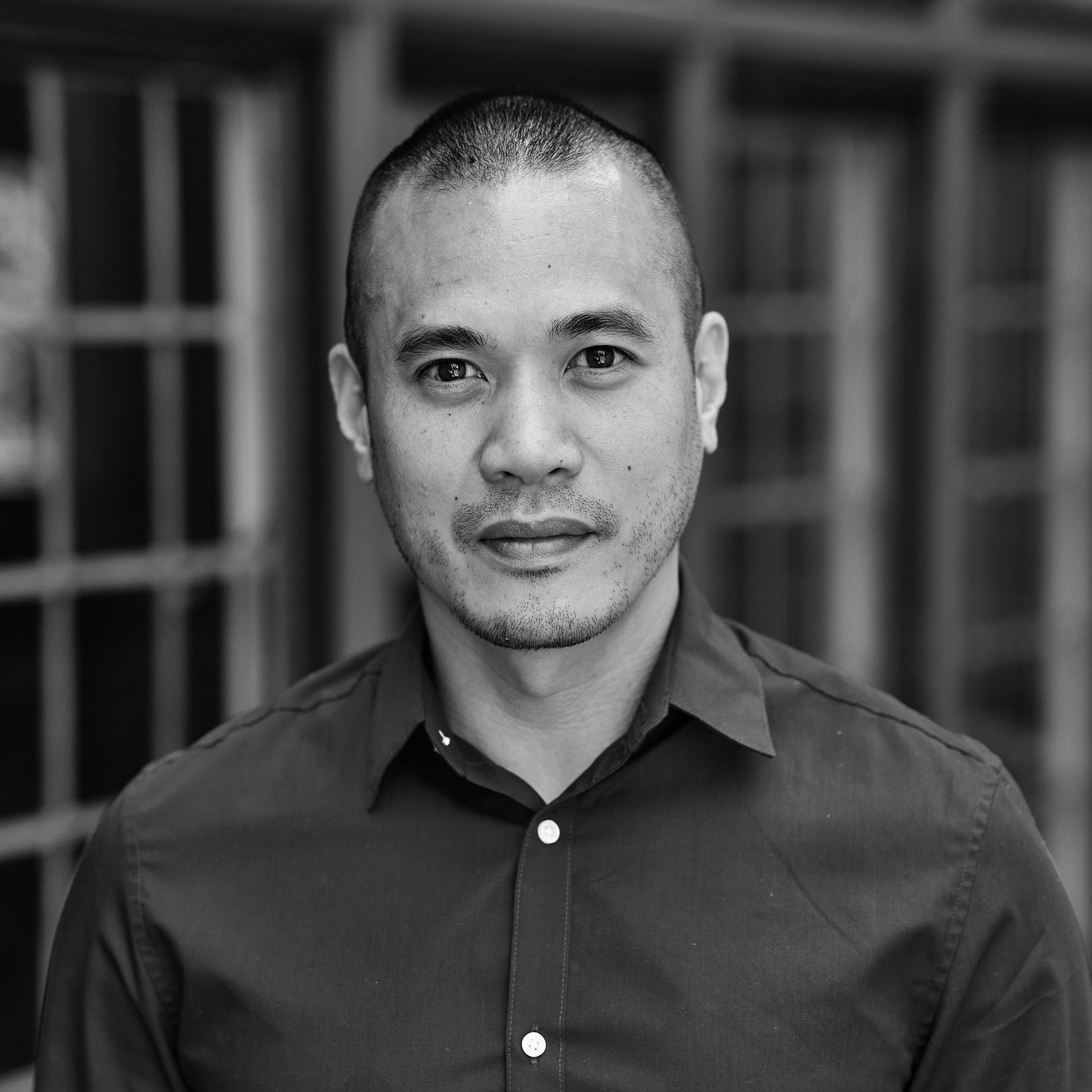 Alan Gumboc, Program and Communications Lead
alan.gumboc@ubc.ca | 604-822-1878
More about Alan to be posted shortly.
---
Clark Lundeen, Assistant Principal, Operations
gc.asst.principal@ubc.ca | 604-822-8663
Clark joined the College in September 2006. As Assistant Principal, he is involved in all areas of the College including administration, facilities, financial management, human resources, and residence life. He has an academic background with a Bachelor of Arts double major in Psychology and English from the University of British Columbia, and a Masters in Public Administration from the University of Victoria. Interested in human performance (and as an accredited Integral Associate Coach), technology, and design, Clark enjoys the variety of work his position provides. Privately, Clark enjoys cycling, music, photography, and games. The most rewarding part is coaching and mentoring residents, and he looks forward to discovering the unique talents and energies of each new group of Green College residents.
---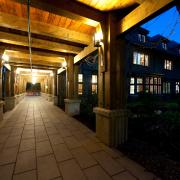 Heather Muckart, Assistant Principal, Programs
heather.muckart@ubc.ca | 604-822-0676
Heather joined Green College in October 2021. In her role as Assistant Principal (Programs), Heather oversee the organization of all public events and programming at the College. Heather comes to the College by way of her former position in the Office of Research in the Faculty of Medicine at UBC. She is also an alumna of UBC, having completed her Masters's and PhD in Art History, Visual Art and Theory, and completed her undergraduate degree in Archaeology at SFU. In addition to her role at Green College, Heather also occasionally teaches postsecondary classes in art history, and researches and publishes on the topic of early modern English portraiture.
---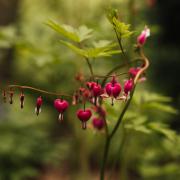 Anna Tam, Membership Coordinator
gc.membership@ubc.ca | 604-822-6067
Anna joined Green College in December 2019 as the Finance and Administrative Assistant. Her previous role was responsible for the day-to-day financial management of the College. Now, she oversees Green College Membership and Society Members initiatives and support. Prior to joining UBC, Anna worked in the private sector in forestry, engineering, and financial corporations, as well as local non-profit organizations. She has a Diploma in Finance from BCIT and has studied Business Administration at SFU.
---
Winnie Tam, Hospitality Coordinator
gc.hospitality@ubc.ca | 604-822-8660

More about Winnie Tam to be posted shortly.
---
Luvina Wan, Finance and Administrative Coordinator
gc.finance@ubc.ca | 604-822-9544
More about Luvina Wan to be posted shortly.