Overview
Green College is a unique graduate residential college that promotes a supportive academic environment through active participation in community life—from free public lectures, events and performances, to discussions around the dinner table.
The College is home to 100 graduate students, medical doctor students, juris doctor students, postdoctoral fellows and visiting artists and academics invested in interdisciplinary learning. Together, they form a vibrant community that is invested in sharing ideas at UBC.
Interested in becoming a resident member and contributing to the community? Read more on eligibility, the application process, entrance awards, residence rooms, residential grounds and meal plan.
---
Is Green College Right for You?
The College seeks Resident Members who can:
Demonstrate academic distinction and the potential to be active, contributing participants in the community;
Express a clear interest in the interdisciplinary mandate of the College;
Contribute to interdisciplinary conversation over dinner, a staple of College life. This means participating in the mandatory meal plan, which includes breakfasts and dinners, Monday through Friday.
In determining resident membership, the College also strives to achieve diversity in academic discipline, gender and international representation.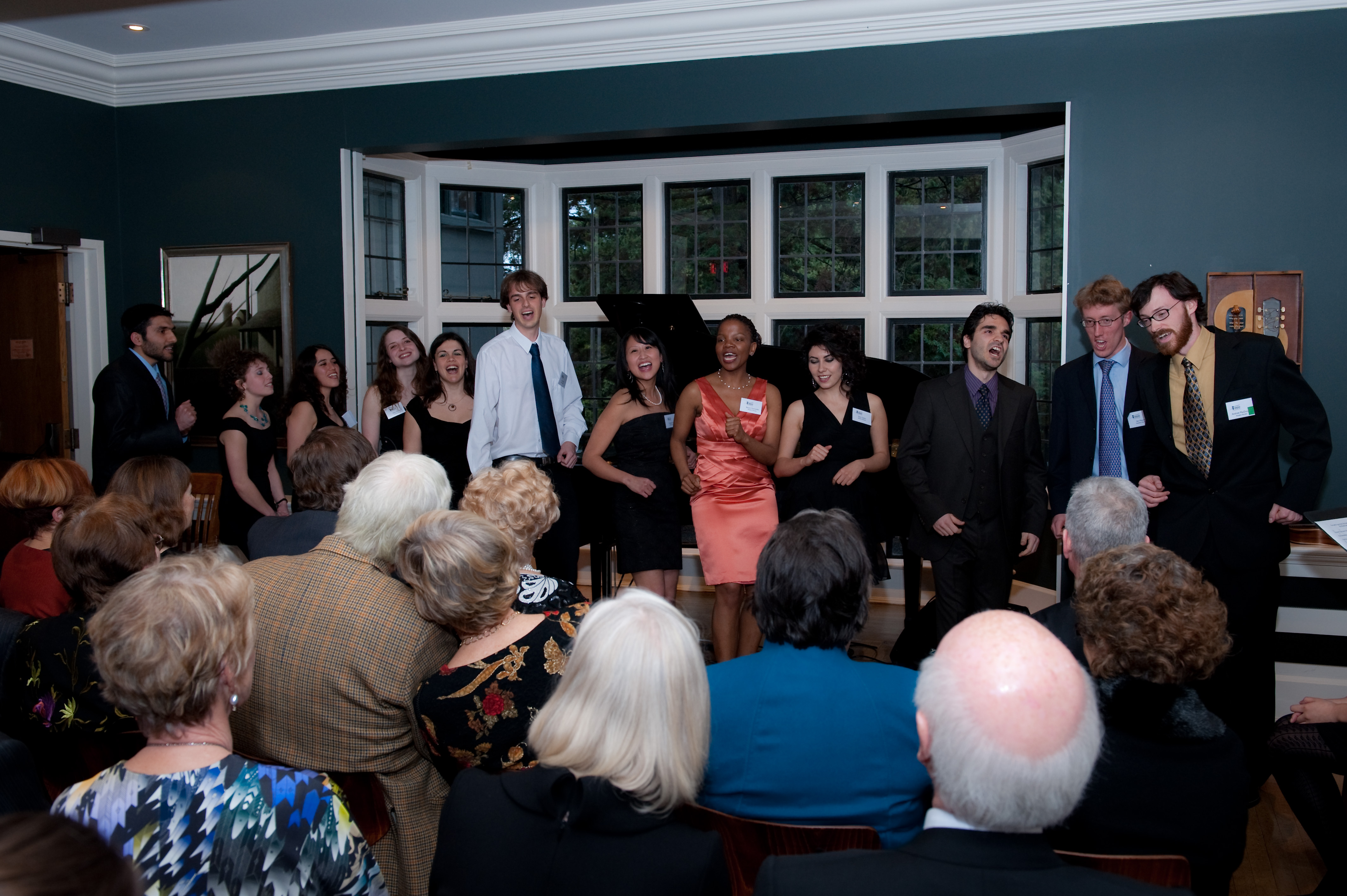 ---
Want to Learn More About Green College?
In the Spring of 2022, Resident Members joined Principal Vessey in hosting an information session about residence life at the College. You can watch the recording on our YouTube channel.