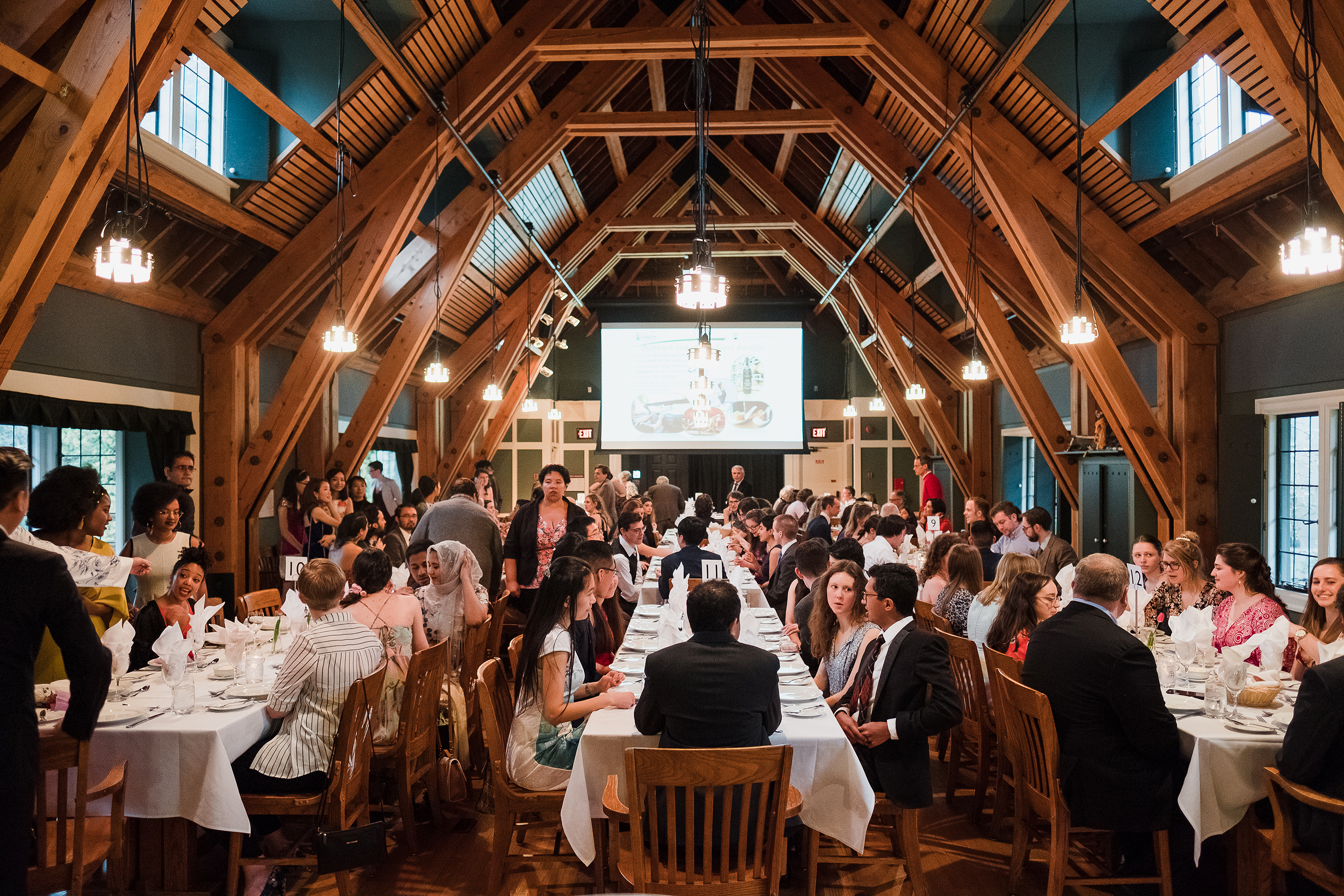 ---
Green College has transitioned to new online application tool with SurveyMonkey Apply.
---
Overview
Green College is a unique graduate residential college that promotes a supportive academic environment through active participation in community life—from free public lectures, events and performances, to discussions around the dinner table.
The College is home to 100 graduate students, postdoctoral scholars and visiting artists and academics invested in interdisciplinary learning. Together, they form a vibrant community sharing ideas at UBC.
Interested in becoming a resident member and contributing to the community? Read more on eligibility, the application process, entrance awards, residence rooms, residential grounds and meal plan.
---
Find additional information on how to apply, including the list of required supporting documents, by clicking here.