Intergenerational Effects of Psychological Trauma
in partnership with the UBC Emeritus College
Presentations in this series will reflect a broad range of populations and social cultural contexts in which a traumatic injury is intergenerationally transmitted to descendants of the person(s) originally injured. The aim of the series is to make a broad comparison of cases and perspectives from different settings so that researchers can learn from each other and discover what kinds of support systems are most likely to help recovery and restore resilience for those affected. Series convenors are Marvin Westwood, Educational and Counselling Psychology, and Special Education; Judith Hall, Pediatrics and Medical Genetics; Richard Vedan, School of Social Work.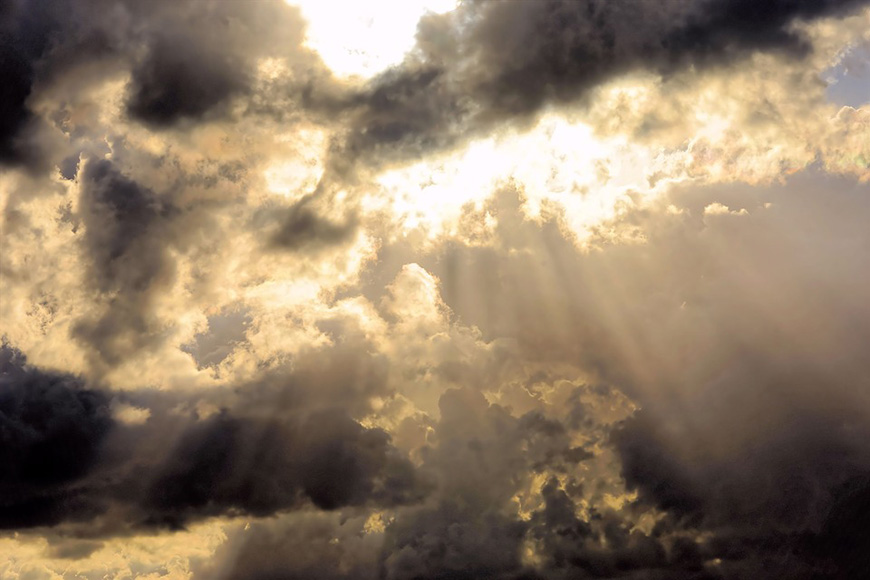 5-6:30 pm, Coach House, Green College
6201 Cecil Green Park Road, UBC

Epigenetics: How Nature and Nurture Together Shape Our Offspring
Moshe Szyf, Pharmacology and Therapeutics, McGill University; with a response by Judith Hall, Pediatrics and Medical Genetics; Foundation Fellow of Green College
Tuesday, September 21
British Home Children in Canada: The Untold Story
Grant Charles, Social Work, UBC
Tuesday, October 19
The Challenges of Getting to OK in the Telling of Forbidden Stories: Intergenerational, Multiracial, Complex
Richard Vedan, Social Work, UBC
Tuesday, November 23
The Immigration Transition: Challenges and Changes Experienced by New Canadians, and Their Second-Generation Implications
Mari Pighini, Education, UBC; Alejandra Sánchez Alvarez, Early Childhood Care and Education, Capilano University
Tuesday, January 18
A Narrative Study of Intergenerational Trauma and the Chinese Diaspora: Parental Experiences of Trauma
Fred Chou, Educational Psychology and Leadership Studies, University of Victoria
Tuesday, February 18
Music: The Legacy of War and Trauma Recovery
Nancy Hermiston, Music, UBC and UBC Veteran Students/Faculty
Tuesday, March 15