We proudly welcome various writers, justices, and artists to take up short-term residency at the College.
These residencies allow special guests to organize public talks, fireside chats, and events such as book launches. No matter the form of their stay, our visiting scholars and visionaries come into the College with open minds and leave inspired by interdisciplinary experiences.
Take a look at our past residencies and upcoming applications for the next academic year.
Writers-in-Residence
The role of Canada Council Writer-in-Residence at Green College was inaugurated in 1999 by Lyn Coady. Since its inception, the College has hosted several talented writers for a one term stay.
The 2018 Writer-in-Residence is Alison Wearing.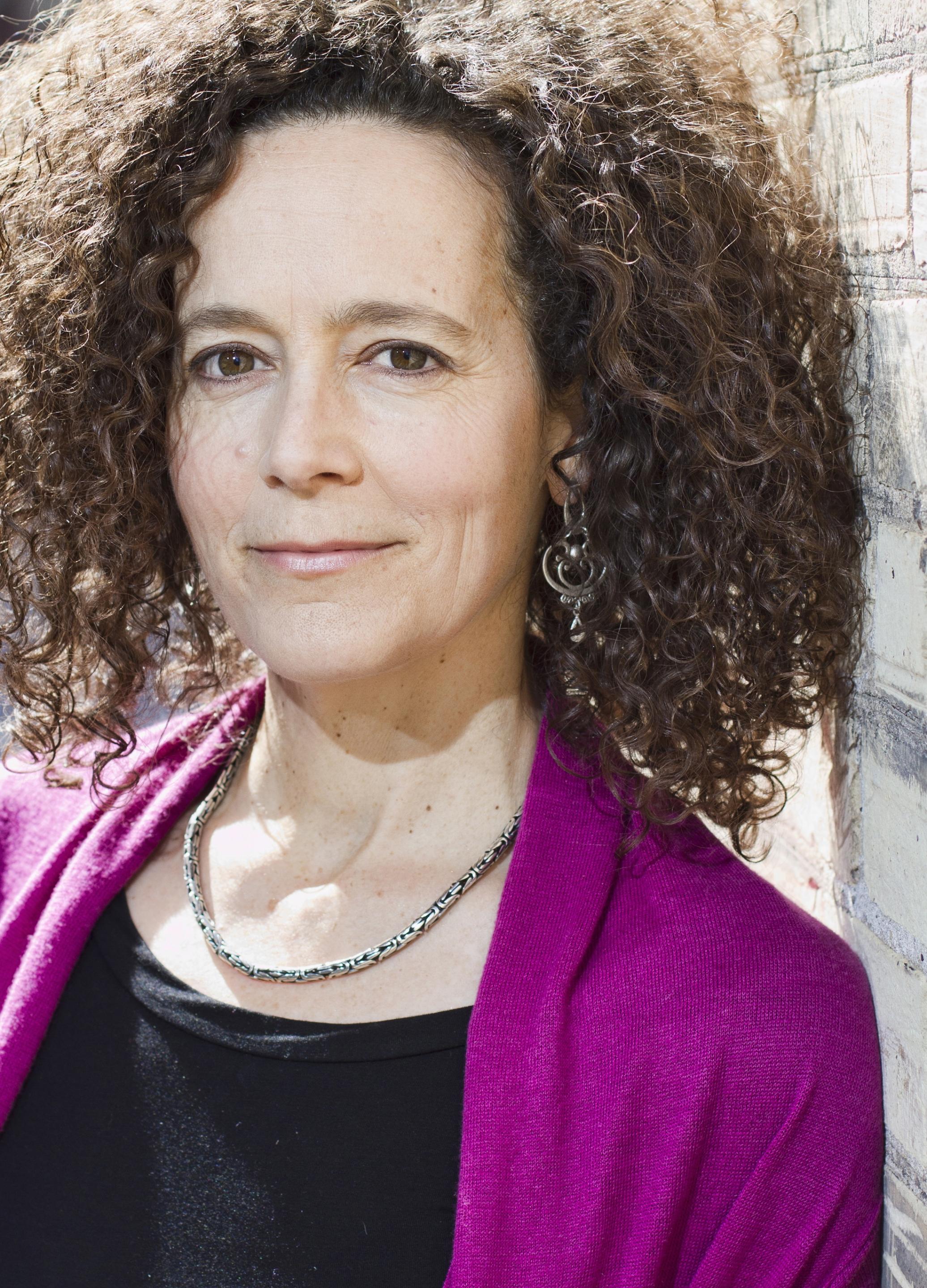 Alison Wearing is the author of prize-winning articles and essays, short stories, travel literature and memoir, as well as being the writer/performer of one-woman shows. Her most recent work, Confessions of a Fairy's Daughter, is both a memoir and a multimedia show. The memoir was shortlisted for the Edna Staebler Award for Creative Nonfiction, nominated for the RBC/Taylor Prize for Non-Fiction, selected as one of the Top 50 Books of 2013 by Indigo Books, and it became a national bestseller. The one-woman show has earned numerous awards, including Best Dramatic Script at New York City's United Solo, the largest festival of solo theatre in the world. Alison performs, speaks, and teaches writing workshops internationally. She is based in Stratford, Ontario.
Past Writers-in-Residence:
| Year | Writer |
| --- | --- |
| 2017 | Anne Simpson |
| 2015 | Erin Moure |
| 2012 | Shyam Selvadurai |
| 2011 | Don Hannah |
| 2009 | Oana Avasilichioaei |
| 2008 | Patricia Robertson |
| 2007 | Andrea Spalding |
| 2006 | Merilyn Simonds |
| 2005 | Gary Geddes |
| 2004-2005 | Kevin Kerr |
| 2003 | Nalo Hopkinson |
| 2002-2003 | Karen Connelly |
| 2001 | Wade Compton |
| 2000 | Roo Borson |
| 1999-2000 | Lynn Coady |
Justice-in-Residence
The Supreme Court Justice-in-Residence program was inaugurated in the 2000-2001 academic year. A Justice visits the College for one week, offers talks, and participates in College events and activities.
The Liu Institute Visiting Fellow in Residence at Green College
The Liu Institute for Global Issues and Green College at the University of British Columbia invite applications for the position of Liu Institute Visiting Fellow in Residence at Green College for the academic year 2015-16. The position offers the opportunity for one influential scholar, activist, artist, leader, or practitioner to locate at the Institute for a 4-month period, from September – Dec, or January – April, and to participate in the intellectual and social life of a graduate residential college with a mandate for interdisciplinary studies. The position aims to facilitate problem-based interdisciplinary research on global issues.
For more details on the program, please visit the Liu Institute website.
Submitted by lundeen on Tue, 2015-05-05 09:48