John Grace Memorial Book Historian in Residence: Bridget Whearty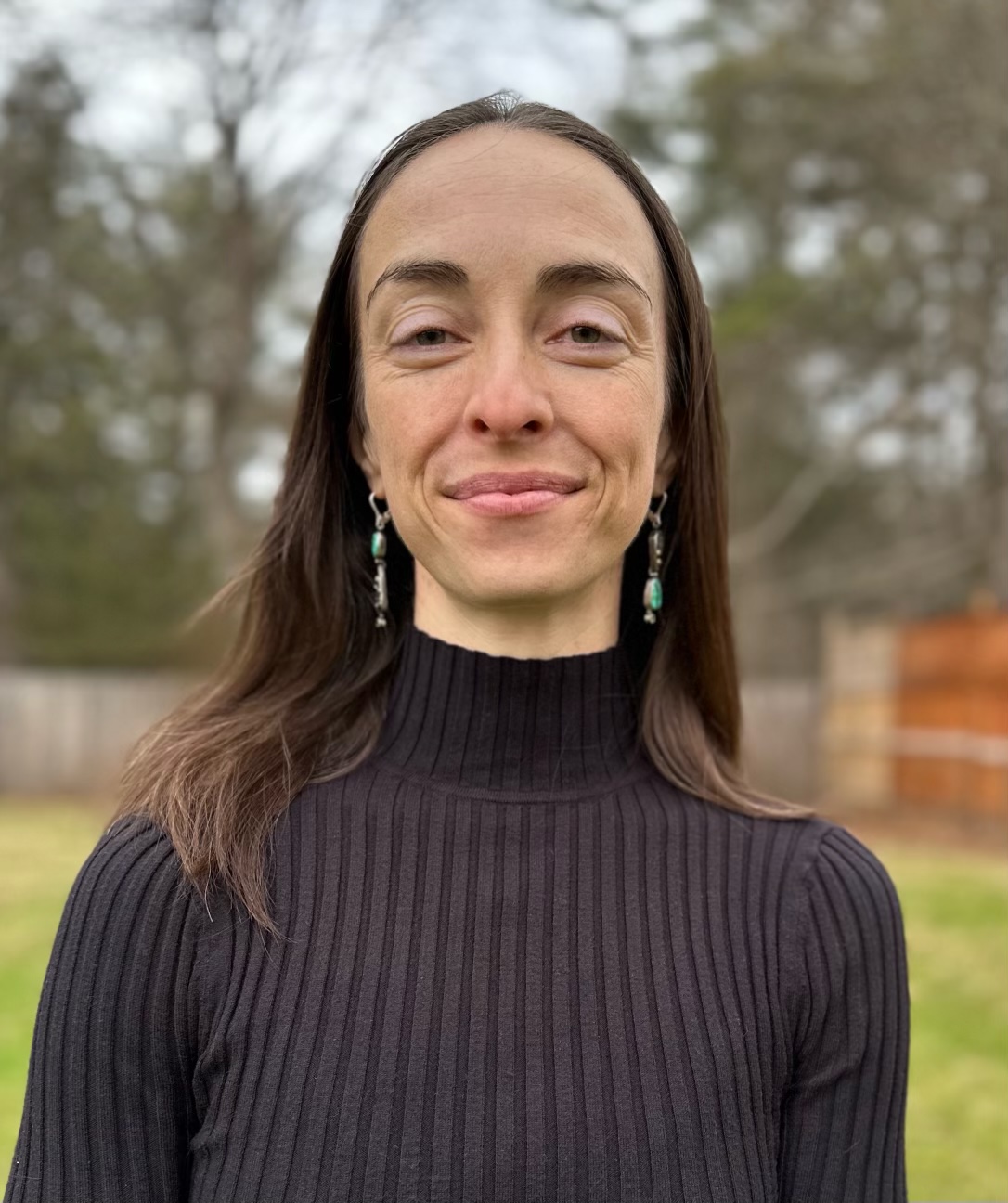 Dr. Bridget Whearty (she/her) works at the intersection of literary, medieval, manuscript and information studies. Her research and teaching interests are wide-ranging and include late medieval death culture and the legacy of the poet Geoffrey Chaucer; manuscripts, digital humanities, media history and digitization; pedagogy and information literacy instruction; and queer and trans medieval literature and material culture.
Bridget is the author of Digital Codicology: Medieval Books and Modern Labor (Stanford University Press, 2022). This case study-rich book demystifies digitization, revealing what it's like to remake medieval books online and connecting modern digital manuscripts to their much longer media history, from print, to photography to the rise of the internet. She is also the creator of the Caswell Test which challenges humanities scholars writing about "the archive" to more rigorously and thoughtfully cite and collaborate with real archivists and librarians. She is co-PI, with Masha Raskolnikov, of the nascent digital project and OER "Always Here: a Queer+Trans Global Medieval Sourcebook."
Bridget held a Council on Libraries and Information Resources (CLIR) Postdoctoral Fellowship in Data Curation for Medieval Studies at Stanford University, and her article "Chaucer's Death, Lydgate's Guild, and the Construction of Community in Fifteenth-Century English Literature" received the New Chaucer Society Early Career Essay Prize. Her work has been supported by a University of Glasgow Library Visiting Research Fellowship and a fellowship from the Institute for Advanced Study in the Humanities (IASH) at Binghamton University. Whearty is currently an Associate Professor at Binghamton University, in upstate New York, in the United States.
Bridget joined Green College for a five week stay that began in early March, 2023.