The College's interdisciplinary vision is strengthened through collaborations—both at UBC and in the great Vancouver community.
Whether hosting global scholars and influencers with The Liu Institute, collaborating with Early Music Vancouver for intimate performances on our heritage grounds, or producing top notch hospitality with the Green College Dining Society, we are grateful for our community partners.
---
Canadian Network of Law and Humanities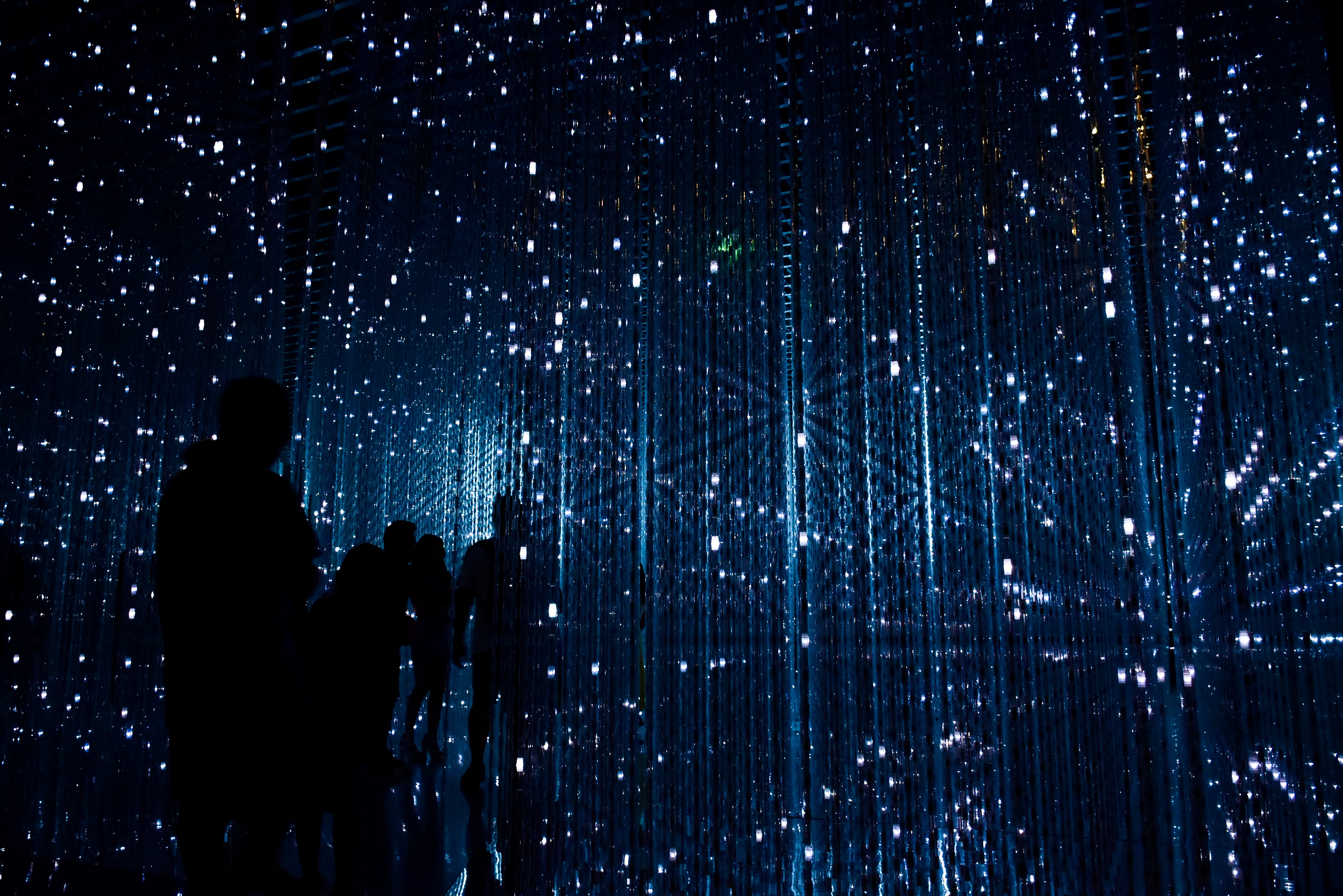 The Canadian Network of Law and Humanities (CNLH) brings together a community of scholars interested in the cultural, imaginative and embodied aspects of law.
This network is funded by UBC's Public Humanities Hub.
---
Early Music Vancouver

Early Music Vancouver (EMV) is an organization that preserves musical antiquities with a fresh perspective. EMV's mission is to engage, enrich, and educate musicians and audiences alike—connecting past musical elements to the present day.
In collaboration, Green College supports the ingenuity of EMV through College-hosted conferences and stays, as well as regular performances throughout the year. EMV's Main Season runs through the Fall, Winter and Spring an annual, three-week-long summer festival and educational program based at Green College.
---
The Liu Institute for Global Issues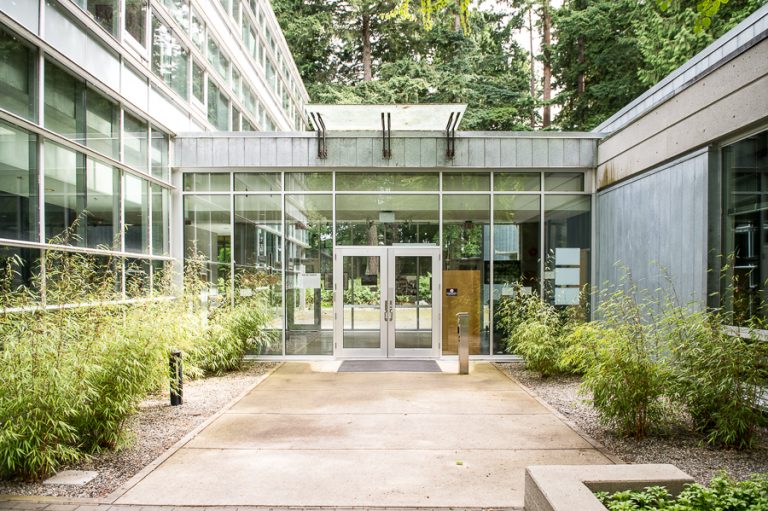 The Liu Institute for Global Issues conducts and facilitates research on global issues with an interdisciplinary approach to explore new ideas and solutions. The Institute strives to turn innovative thought into action and policy to advance sustainability, security, and social justice.
Founded in 1998 by Professor Ivan Head and opened in 2000, the Institute provides opportunities for UBC graduate students, postdoctoral fellows, faculty, and community members to collaborate.
Green College's major partnership with the Liu Institute is the Liu Institute Visiting Scholars program, where a globally influential activist, artist, leader, practitioner, or scholar lives in residence and contributes to the College's interdisciplinary mission. For more on this program, visit our Invited Residencies page.