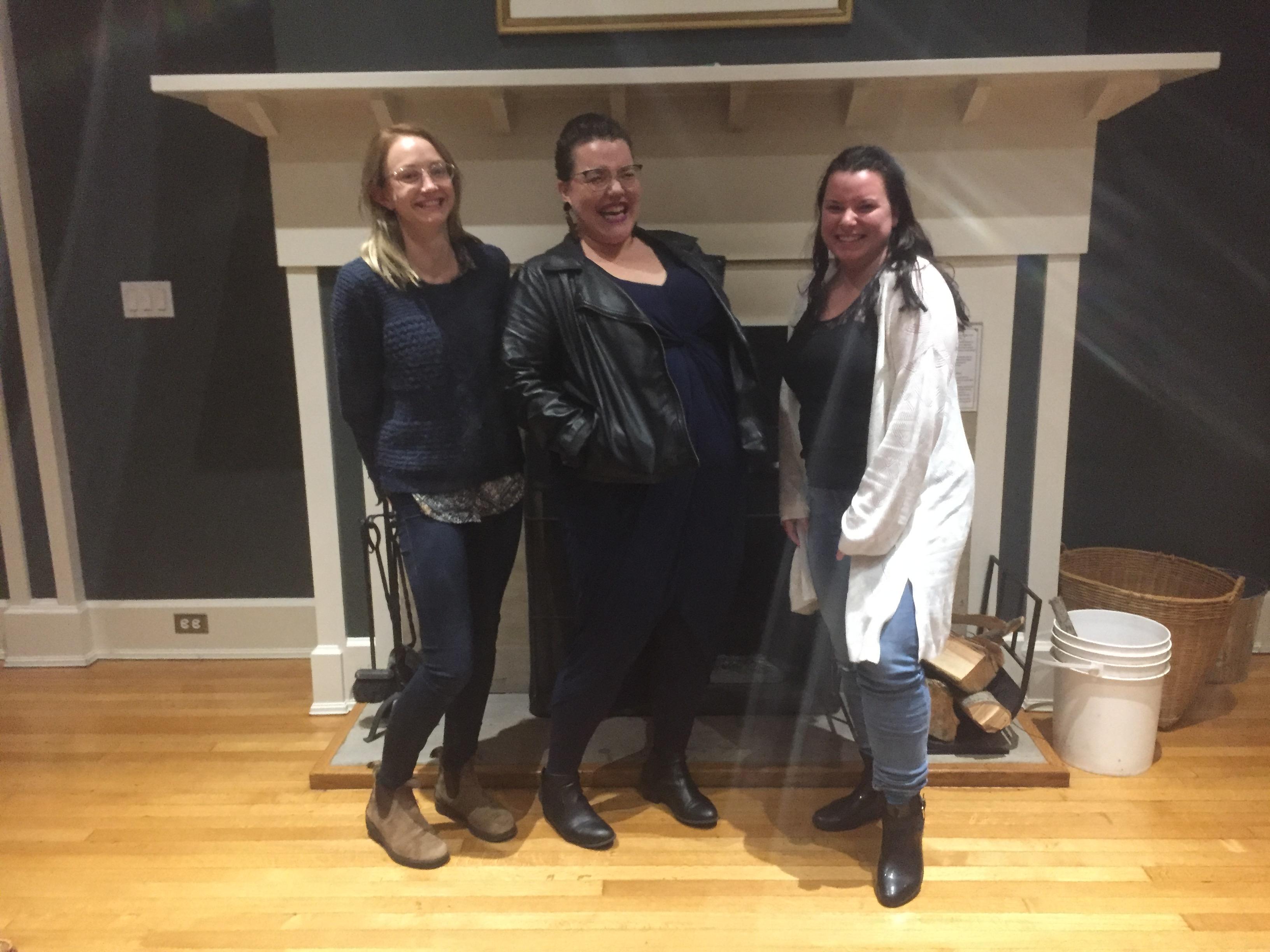 Green College Staff
The first lecture in Green College's Leading Scholars' Series, Challenging Differences, was hosted by John Paul Catungal, Assistant Professor in the Social Justice Institute, and given by Hannah McGregor, Assistant Professor of Publishing at SFU.
Hannah's talk explored podcasting as a form of feminist scholarship, and looked at the ways the medium can be used as an accessible means of scholarly communication. She described her initial foray into podcasting as a rash decision, encouraged by a prolonged feeling of disappointment in academia and the desire for something different and potentially radical.
This decision did not end up being the career-ending move that she believed it would be, however, and instead shaped the trajectory of her research for the foreseeable future. She described the ways in which podcasting offered a space in which to experiment with articulating feminism in a way that the standard forms of academia wouldn't allow. The practicality of podcast creation, as well as the co-creation of the medium, depended upon conversation and therefore two or more people. This allowed her to find her own voice, and to use it.
Podcasts allow a kind of intimacy unachievable in any other form. It is a radical form of public scholarship, offering the possibility of a new medium and with it new ideas. Podcasting as scholarship doesn't require conclusions to be drawn. Instead it provides a space in which new ideas can be grappled with. Somewhere for new conversations to be started and continue to grow.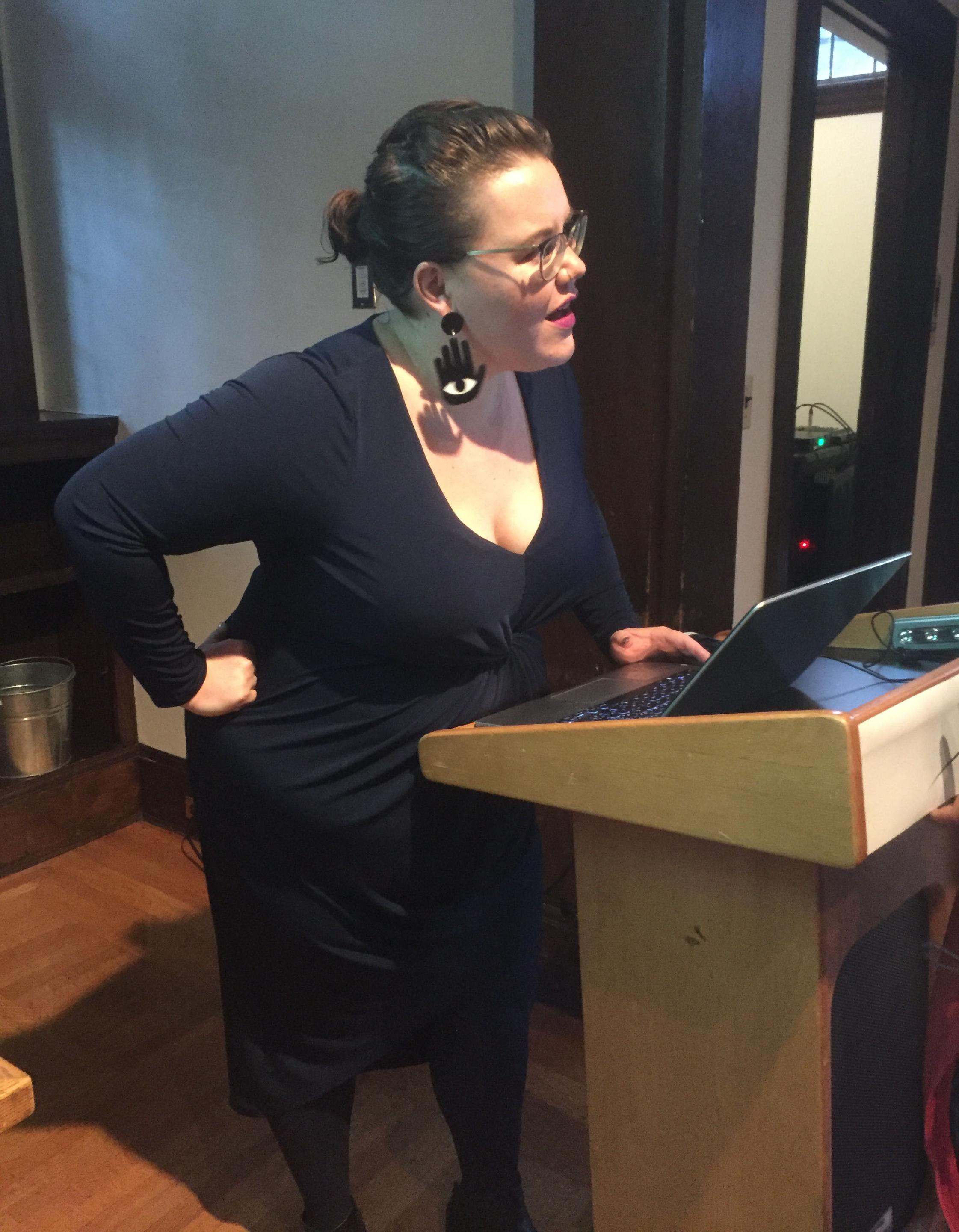 Hannah herself has several years of experience in feminist podcasting. She is the co-creator of Witch, Please, an exploration of the Harry Potter world from a feminist critical perspective, and creator of Secret Feminist Agenda. You can find out more at hannahmcgregor.com.
The next lecture in the Leading Scholars' Series will be on Thursday November 7th and will explore The Problem with Categories. For more information on Green College's other lectures and events, check out the online calendar.
Mairi Stirling Hill
Department of English Language and Literature, UBC