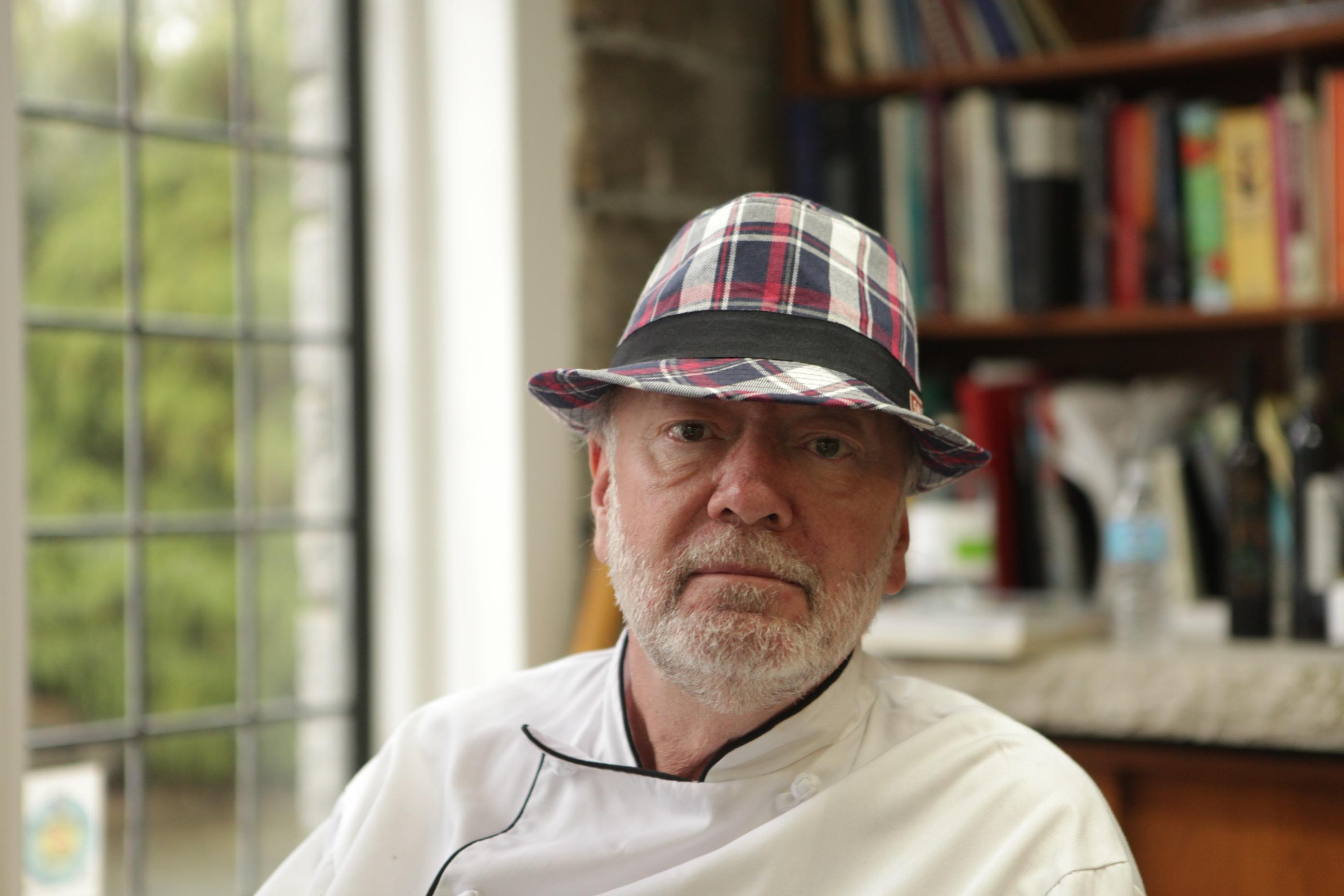 Green College Staff
It is with mixed feelings that we announce the retirement of the Green College Dining Society Executive Chef, Joseph Collet.
Joseph, "Old and Grumpy," or simply "Joe" moved out west with his family in 2007 to take up a new job with the Green College Dining Society. He wasn't always old and grumpy – that's a relatively new self-described moniker – but if you do the math that's 14 years at Green College and the Dining Society. A lesser vintage would have soured long ago! We're certain it's his playfulness and sense of humour that has only dulled his rougher notes and left behind a robust and enjoyable complexity.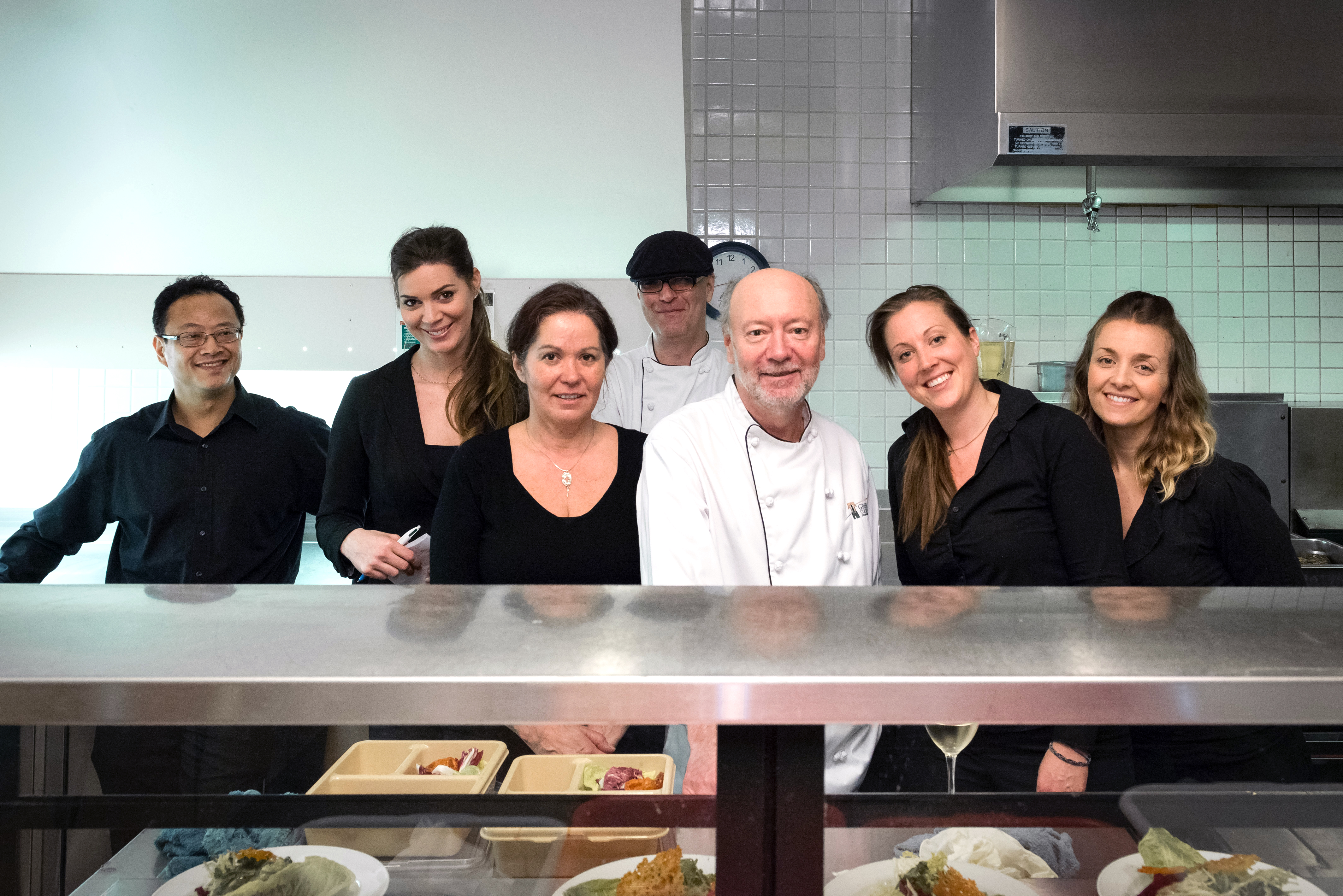 Sommelier metaphors aside, Joe has been a key player in keeping the Dining Society operating throughout his tenure. Things were very rocky in his first year – not unlike this last year with the pandemic. We have him to thank for bringing the team of chefs back from the brink in August 2020 to resume something resembling a meal plan for residents. We have him and his team to thank now for reviving plated dinners and (we hope soon) a breakfast service. And we have him to thank for all the years of his tenure for the 'fine' in fine dining; in the time in-between there was plenty more to the Dining Society than just a meal plan. We had wine tastings, banquets, and other culinary adventures as a community.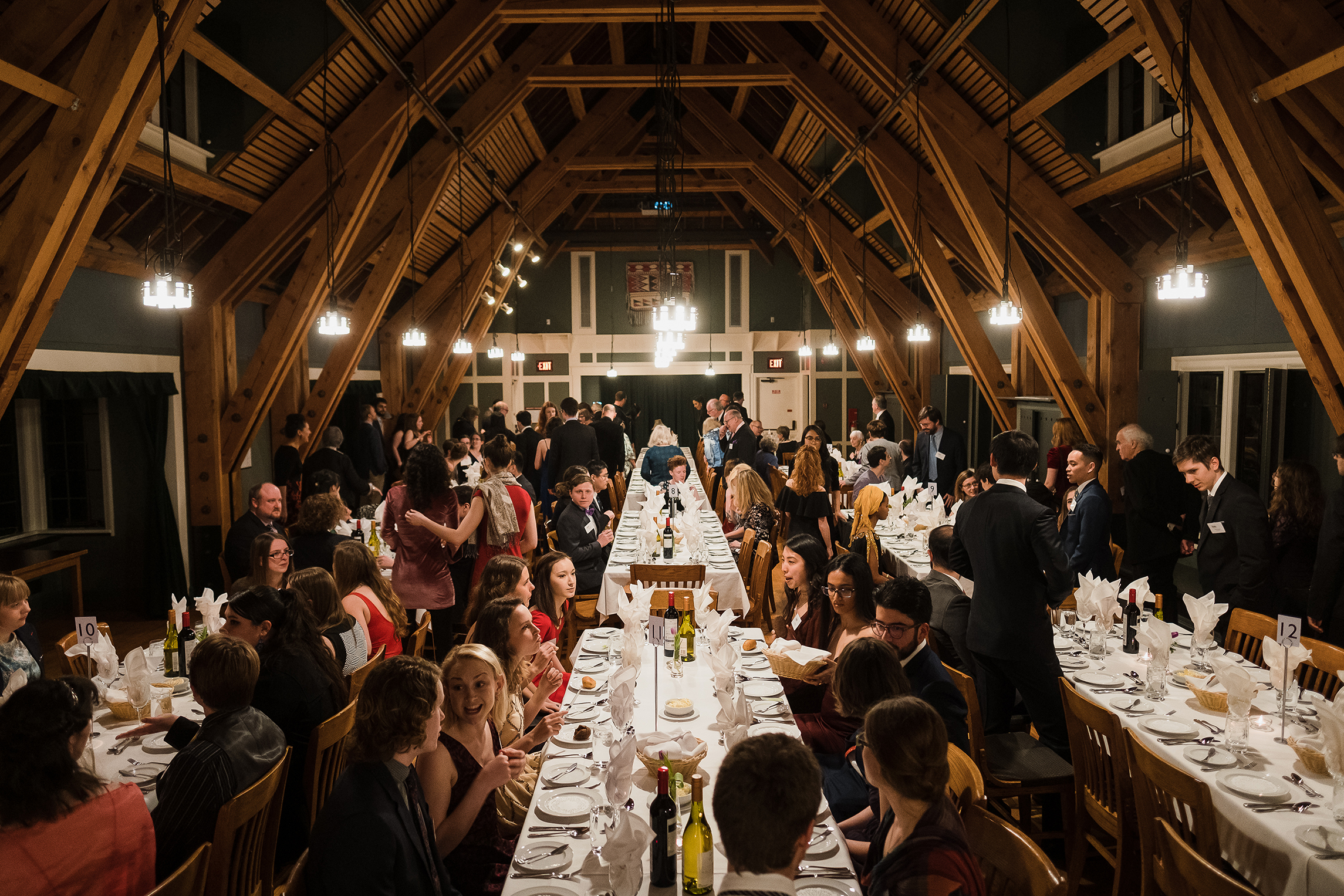 Never one for the limelight, Joe quietly just does what needs doing. At Gala dinners, there is often a moment of applause in recognition for the great meal prepared by the chefs. Imagine a feast in the Great Hall with every seat filled and every table bountiful with delicious food. Now imagine the Hall, already loud with conversation, now filled with applause and cheers. Those moments, heartwarming as they are, are too much for him. And we've had to promise him that we wouldn't make a big fuss out of his retirement. So we won't – but you can show appreciation however you like. You didn't make such promises!
Joe's last day as Executive Chef was Thursday, September 30th. We are grateful to have had the opportunity to spend time with him at the College. What is in store for Dining Society and the meal service, and for Joseph in his retirement is a story yet to be written (including a new moniker, let's hope).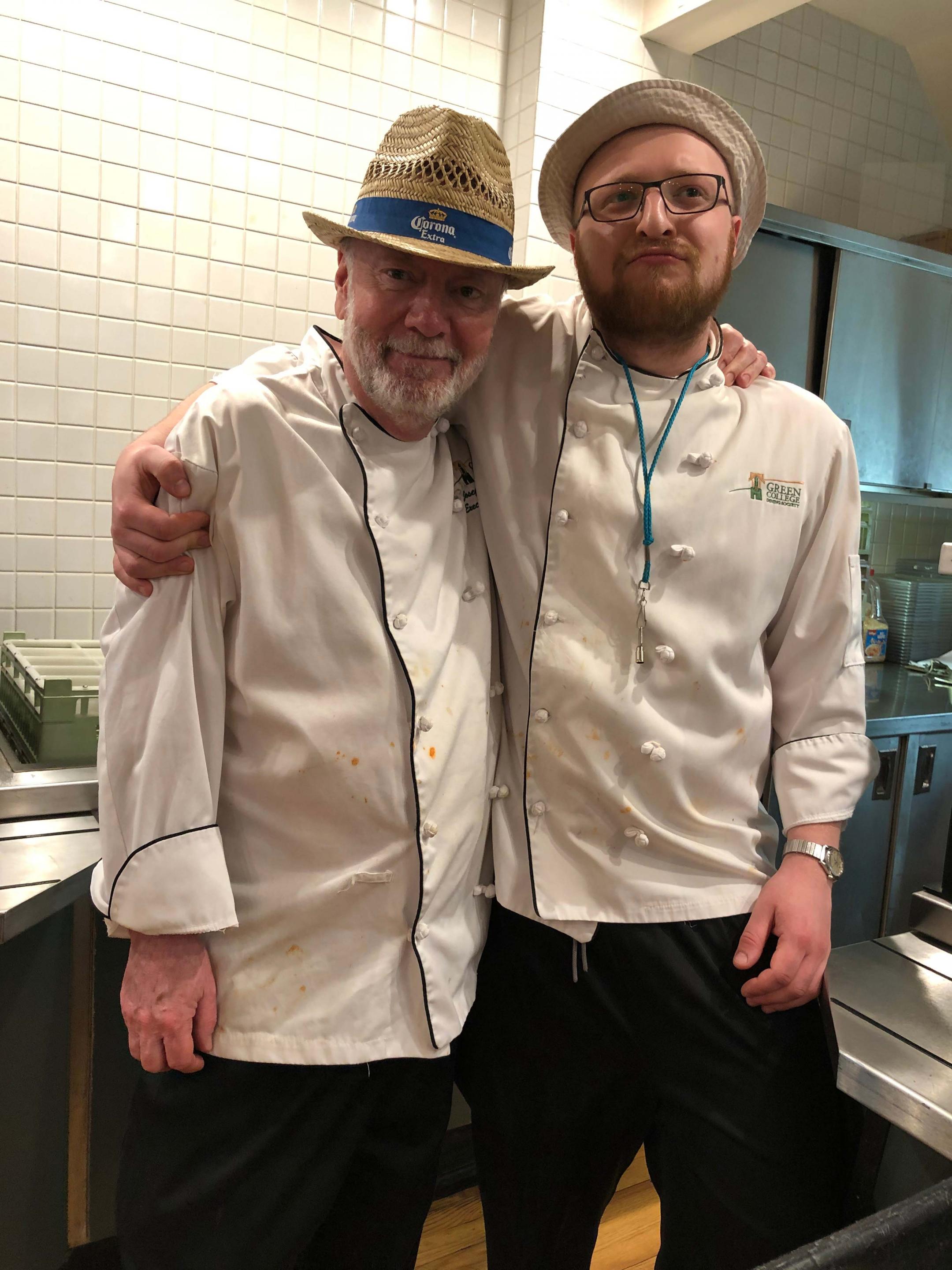 (First photo courtesy of David Dunkley-Gyimah)