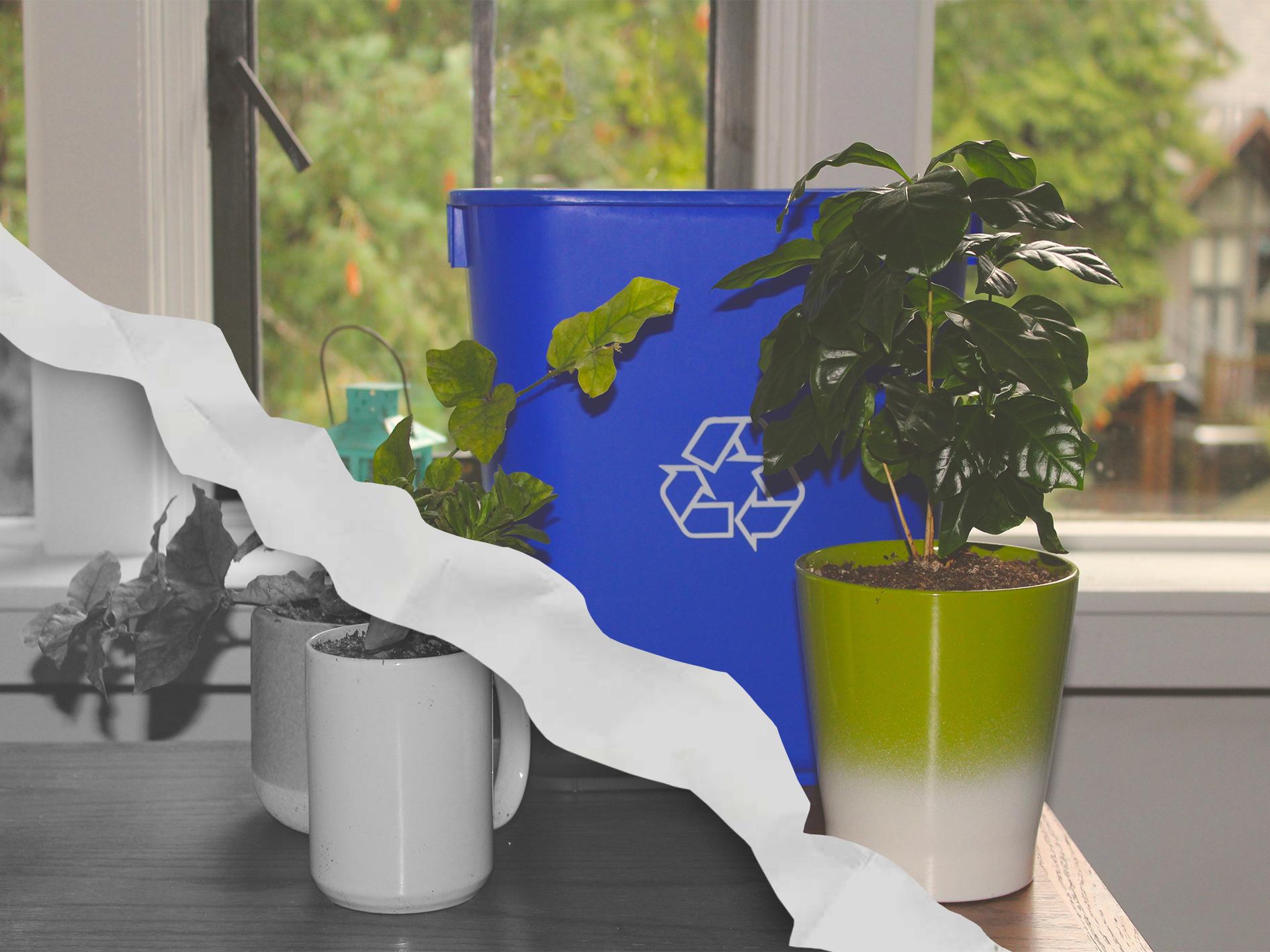 Green College Staff
Do You Consider Nature to be 'Sacred'? The first Resident Members' Series talk asks some tough questions
In a year where twists and turns of a global pandemic have ruptured the normally closely-knit graduate student community at Green College, the first episode of the Resident Member series was a truly welcome event.
Green College describes itself as "a unique society of scholars, providing a rich community environment for academic engagement through public lectures, conversations and hospitality." While the hospitality of the College has been mostly shuttered due to the COVID-19 pandemic and public lectures have continued over Zoom — for upcoming public lectures visit the Green College events calendar — the Resident Member series remains as a source of conversation that is currently otherwise sorely lacking.
"Graduate school can be extremely isolating (even when we weren't literally physically isolating), both in terms of interaction with other humans and interaction with other ideas or fields," said Alison Stevens, a member of Green College and one of the organizers of this year's Member series.
"The Members' series helps me maintain some perspective. I find it relaxing to go to talks that have nothing to do with my own work!"
The first episode, offered by Matt Billet, a second-year M.A. student in Social and Personality Psychology at UBC, was entitled The Psychology of Believing Nature is Sacred.
Billet highlighted the disconnect between how Canadians collectively seem to agree that the modern environmental crisis demands change and yet how Canadians remain some of the top culprits of resource overuse and waste production in the world. Through the research he presented, Billet questioned how "believing nature is sacred affects our moral psychology and, in turn, our motivation to protect nature."
Billet's talk focused on the results of a study conducted in Canada, the United States and the United Kingdom undertaken to gauge how people's statement of belief that nature is sacred affects not only their hypothetical attitudes towards the environment, but also their real life behaviour, including their voting patterns.
"It was exactly the sort of thing I've come to expect from the members' series—a presentation of how a particular field has viewed a particular issue, with connections to Matt's own research and to other fields that deal with the same or similar issue," said Stevens.
Because the Member series is directed, organized and put on solely by the graduate students residing at the College, the talks focus on topics of most concern for the residents. "I'm sure it won't surprise you to hear that we've had a number of talks in the past couple years touching on some aspect of climate change," Stevens said.
One of the goals of Green College is to bring together research and scholarship across many different disciplines, to get graduate students out from behind their own computers and walk a mile in another discipline's desk chair. This is the main goal of the Member series and one that was well accomplished by Billet's presentation.
We look forward to future engaging and stimulating talks by the isolated and conversation-starved residents of Green College!
by: Jane Willsie, Department of English Language and Literature, UBC; Green College Work Learn Content Writer, 2020-21