Green College Staff


Governments around the world are exercising their powers to steer the outcomes of the current global pandemic. Their decisions are affecting millions of people.
Some decisions have cost lives.
Unfolding before our eyes are the actions, or inactions of our elected governments.
What will happen in November 2020 as Americans go to the polls? Will it again be Donald Trump, potentially managing a second wave in a second term come 2021? Now, more than ever in the United States, is the importance of choosing the right person for the job.
Here in Canada, we see PM Justin Trudeau making daily announcements resulting from decisions likely made overnight. Is he the right leader for Canada, right now?
It was just over half a year ago when he and the Liberals were re-elected in the fall of October 2019.
In this post, we take a look back to the days prior to that election, where elections expert Richard Johnston (Canada Research Chair in Public Opinion, Elections, and Representation at UBC) offered his analysis in a special event exploring the 2019 Canadian Federal Election:
The 2019 election may have a discouraging tone but it is likely to be a critical one nonetheless. This session will cover some of the issues in play and the tactical conundrums that voters—especially in BC— are likely to face. It will also set the election in the context of trends in the Canadian party system and in its obvious comparators.
---
Richard Johnston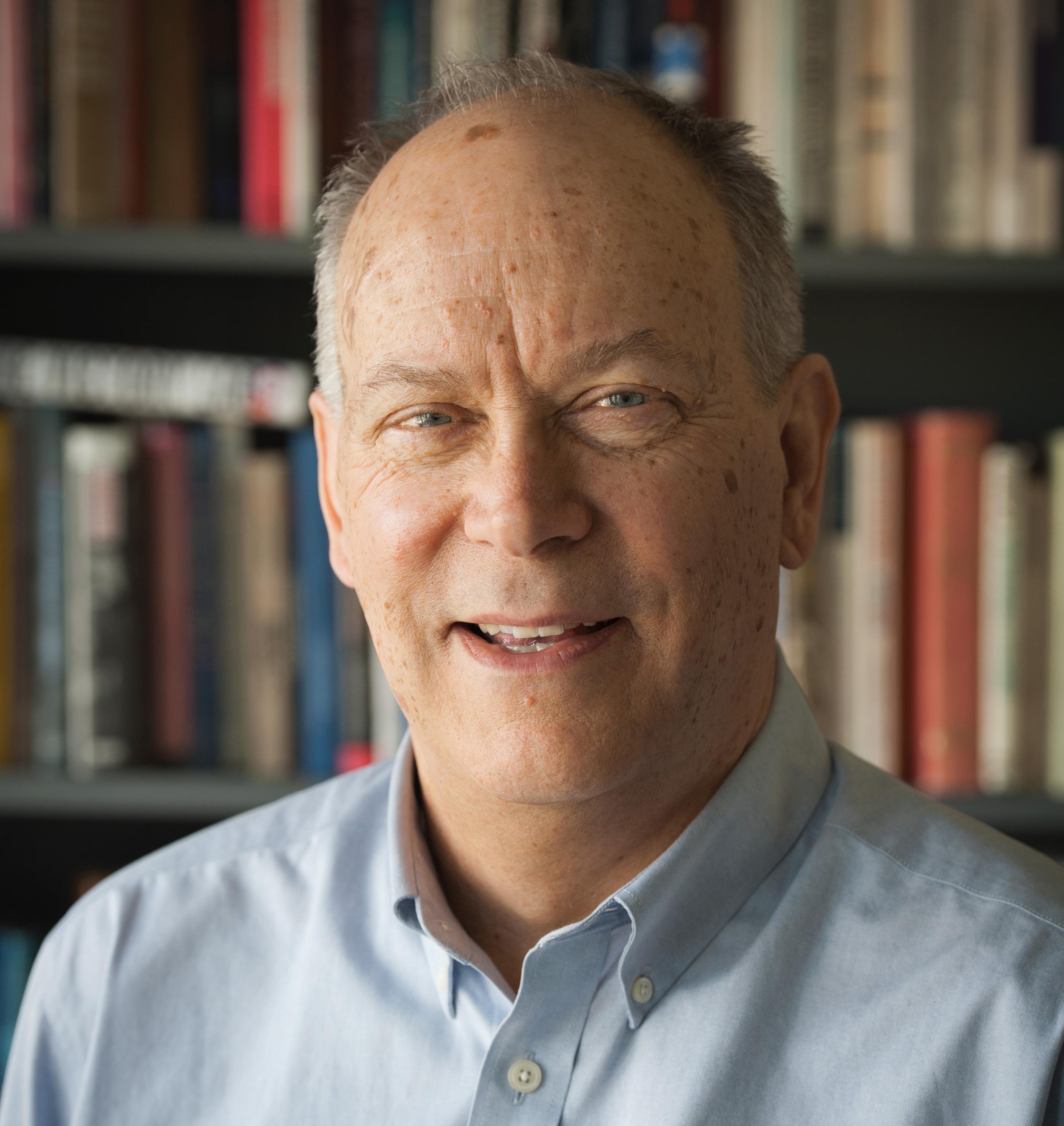 Richard Johnston (PhD Stanford) holds the Canada Research Chair in Public Opinion, Elections, and Representation. He is also affiliated with the Institute for European Studies. He has taught at the University of Toronto, the California Institute of Technology, Harvard University (Mackenzie King chair, 1994-5), and the University of Pennsylvania. He has held visiting fellowships at Queen's University at Kingston, the Mannheimer Zentrum für Europäische Sozialforschung (MZES), and the Australian National University. From 2009 to 2012, he was a Marie Curie Research Fellow attached to the European University Institute. In 2017-18, he held a fellowship from the Humboldt Foundation.
---
After a quick breakdown of the Canadian electoral system, Richard Johnston touches on the dynamics within campaigns and the time between elections, the history of those dynamics, the importance of geography in elections, the polarization of the Canadian party system and the view of elections as "occasions for mass coordination," and much more. To take a look back at this lecture and the issues surrounding the 2019 federal election, visit Green College's YouTube channel.
And if you're interested in additional commentary from Richard Johnston on the subject, visit his webpage here.