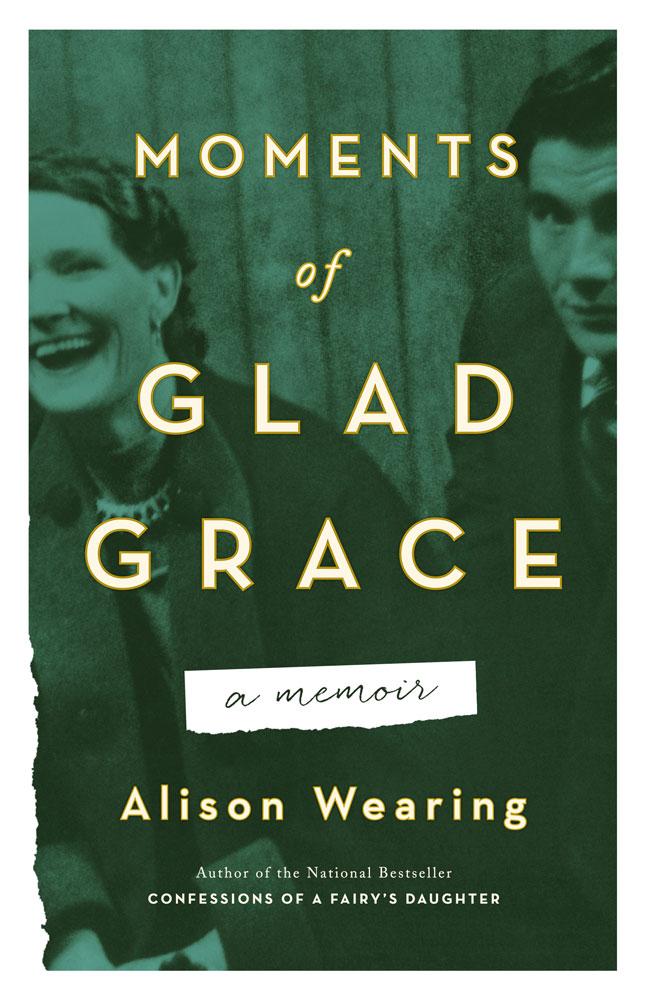 Green College Staff
Alison Wearing Invites You to the Virtual Launch of her new book, "Moments of Glad Grace"

The livestreamed performance (musical reading), part of the National Arts Centre's #CanadaPerforms series, will take place on April 7 at 5pm (PST), on Facebook. You can find information about the livestream here.
On the Facebook page, you can click "interested" or "get reminder" which will generate a reminder in Facebook about the event, or you can simply mark your own calendar and remember to tune in (using the link to her FB page) on Tuesday for the event.
Alison writes: I'll be doing a LIVE-STREAMED musical storytelling performance of my new book, Moments of Glad Grace, as my new, socially-distant book launch! In the great Irish tradition of storytelling (the book takes place in Dublin), I'll be spinning excerpts from the book into a lively, humorous yarn, while doing my best not to butcher the accent too badly. I'll be joined by the multi-instrumentalist Keelan Purchase from Newfoundland, who will be threading music through and around the stories when he isn't making me laugh.
Note: The launch of Alison's new book—completed while she was Writer in Residence at the College in 2018—was originally planned to take place "live" in the Coach House on the same date at the same time. We hope to be able to arrange for her to return to the College another time, soon.
Read more about Alison's book, and how she completed the final version at Green College, here.