Each year, prominent scholars, artists and intellectuals have the opportunity to stay and participate in the Green College community through endowed lectureships.
These lectureships greatly contribute to the College's dynamic environment, where learning and collaboration is reciprocal for all participants including our Resident Members, special guests, and the general public.
Cecil and Ida Green Visiting Professors (CIGVP)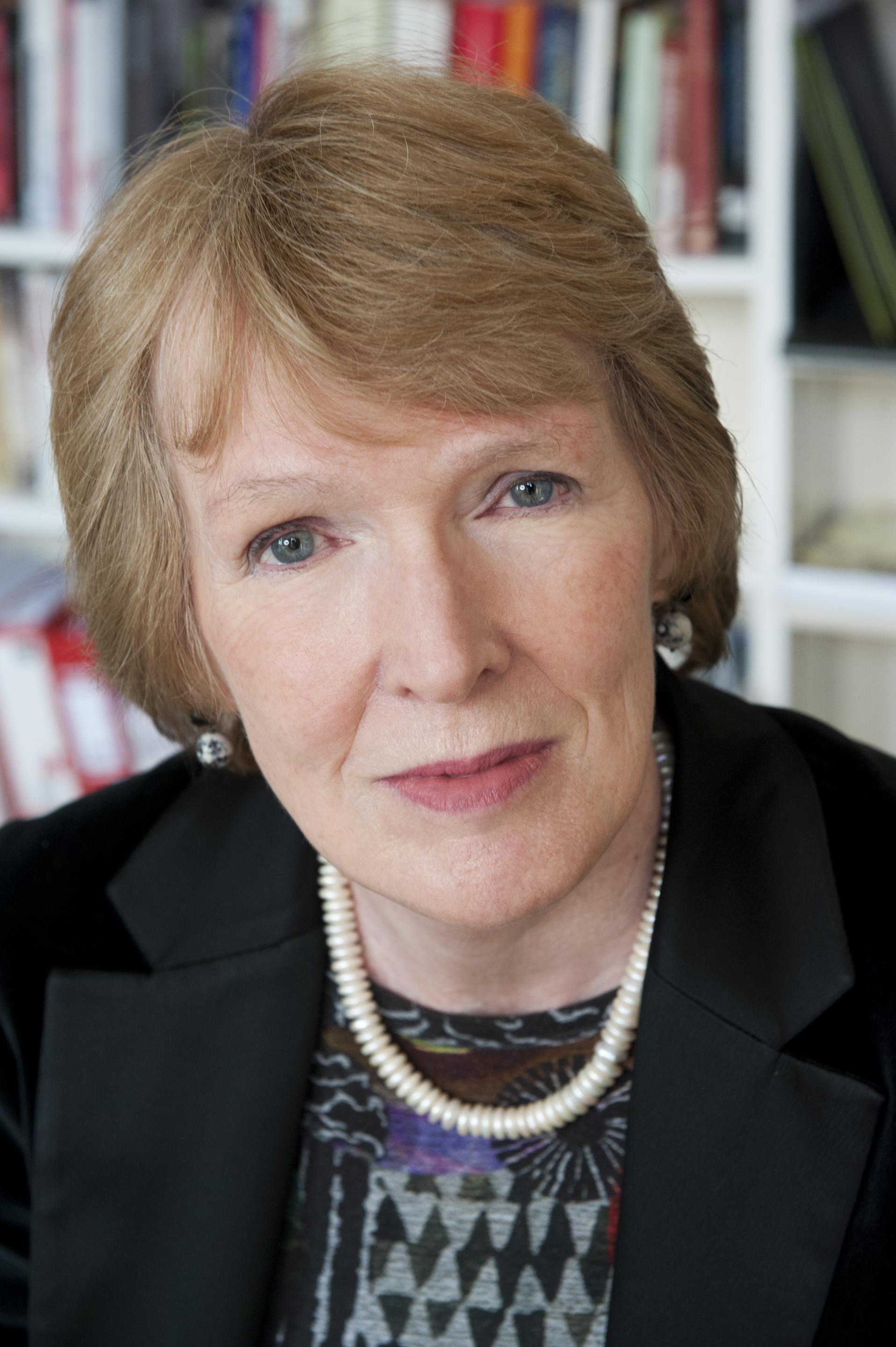 Margaret MacMillan, CIGVP 2017-18
Cecil and Ida Green endowed the Green Visiting Professors Program to provide opportunities for UBC students and faculty, as well as interested members of the public to interact with outstanding scholars, artists, and intellectuals from outside of British Columbia.
This innovative program, inaugurated in 1972 with public lectures by Gerhard Herzberg, Canadian recipient of the Nobel Prize in Physics, has now welcomed over 200 distinguished visitors. Since 1993, it has been hosted by Green College under the College's mandate for interdisciplinary studies.
In the past, Green Visiting Professors have normally been appointed as single visitors. In 2014, as Green College began its third decade and the Program advanced into its fifth, invitations were re-envisioned and made to six pairs of scholars. These scholars now create joint presentations where they bring insights from different disciplinary and professional perspectives, reflecting on issues of broad concern: the future of science, scholarship, humanity, and the planet.
In addition to the conversations that they will have at Green College on Tuesdays, these special visitors will also be booked to offer seminars in UBC departments and/or public lectures elsewhere on campus, the city, and the province.

---
Richard V. Ericson Lecture Series
Rea Beaumont, Richard V. Ericson lecturer 2017-18
The Richard V. Ericson lecture series was inaugurated in 2011 by Andrew Coyne, National Editor of Maclean's Magazine. The lectures are partly funded from the Richard V. Ericson Lecture Endowment, which honours the memory of founding Principal of Green College Richard Ericson (1948-2007), world-renowned criminologist and sociologist.
Dr. Ericson, BA, MA, PhD, LittD, FRSC, was Professor of Criminology and Sociology (1974-1993, 2005-2007) and Director of the Centre of Criminology (1992-1993, 2005-2007) at the University of Toronto; Professor of Sociology and of Law, Distinguished University Professor, and founding Principal of Green College (1993-2003); and Professor Criminology, Director of the Centre for Criminological Research, and Professorial Fellow of All Souls College at the University of Oxford (2004-2005).
He was a Canada Council Killam Research Fellow in 1998-2000 and held visiting appointments at universities in the UK, USA, Europe, and Australia. Dr. Ericson's many acclaimed publications spanned police work, crime reporting, risk and regulation, insurance and governance, and the sociology of knowledge. He was especially proud of his role in the creation of Green College at UBC as a unique combination of residential academic community and public venue for non-curricular, interdisciplinary inquiry.


---
J.V. Clyne Lectures
Thomas Forrest Kelly, J.V. Clyne lecturer 2017-18
The J. V. Clyne Lecture Program, now administered by Green College on behalf of the University, is made possible by an endowment created to honour John Valentine Clyne at the conclusion of his service as Chancellor of UBC in 1984. The purpose of the endowment is to provide public lectures to UBC and the wider Vancouver community by individuals with outstanding expertise in one or more of the fields in which the honorand also distinguished himself, namely Government, Business, Law and the Arts.